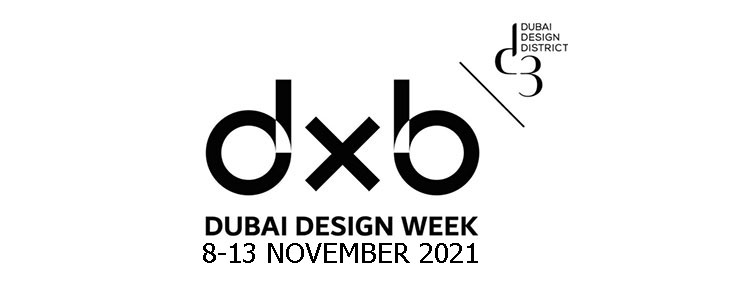 Tomaso Marcolla è stato invitato a partecipare all'esposizione "Emirates International Poster Festival (EIPF)" a Dubai dal 8 al 13 novembre 2021.
L'Emirates International Poster Festival (EIPF) è una piattaforma creativa unica nella regione MENA (Middle East and North Africa) sviluppata per mostrare e celebrare il design contemporaneo di poster provenienti da tutto il mondo.
La mostra è ospitata all'interno di "Dubai Design Week" che è il più grande festival creativo in Medio Oriente, e riflette la posizione di Dubai come capitale regionale del design.
I poster forniscono una preziosa forma di comunicazione visiva per condividere informazioni, pensieri umani, risposte a problemi locali e globali, promuovere prodotti o servizi.
In questa terza edizione, EIPF ha selezionato 100 designer che hanno realizzato i poster sul tema di Expo 2020 Dubai "Connecting Minds, Creating the Future" per celebrare la genialità e le conquiste umane.
Tomaso Marcolla partecipa con il poster dal titolo: "Creating"
"La creatività umana, l'originalità e la genialità di ogni essere umano può essere l'opportunità per un futuro di nuove conquiste sostenibili per il nostro pianeta."
https://www.dubaidesignweek.ae/